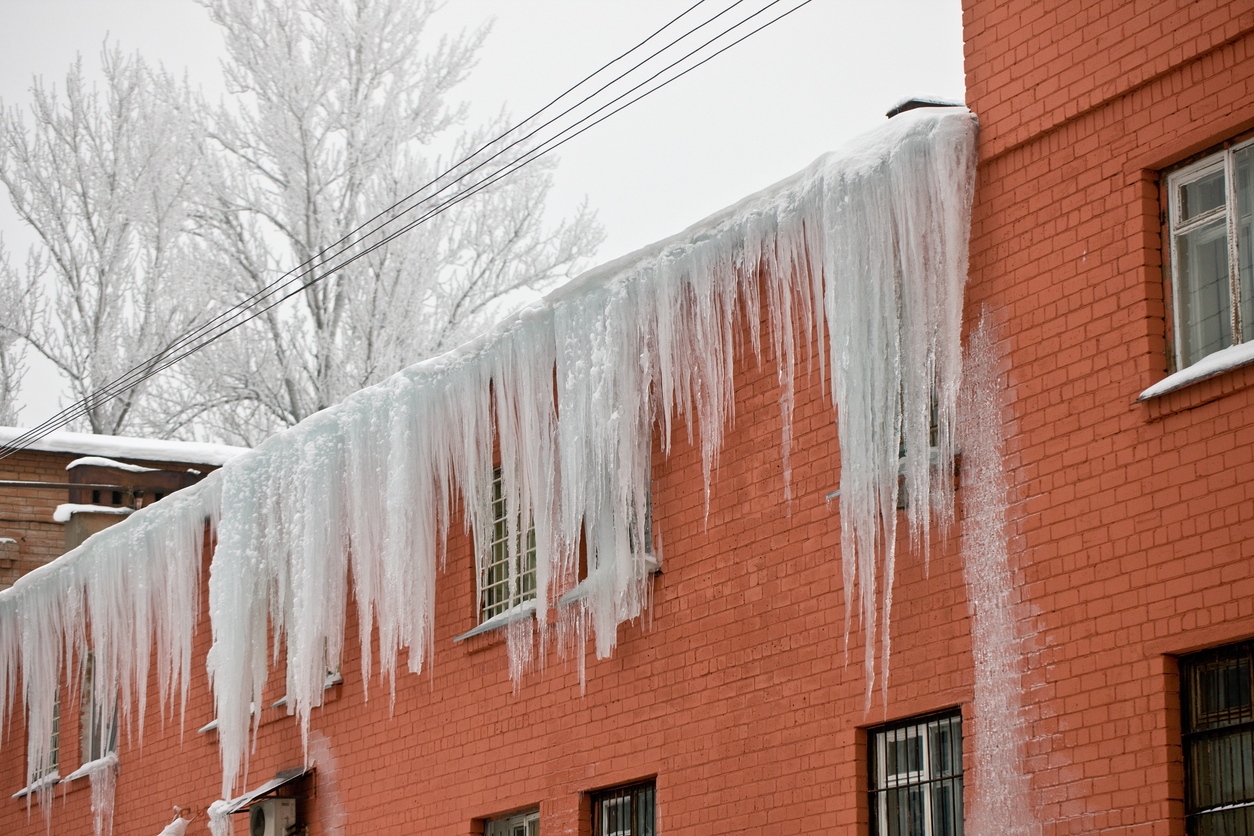 Every building has different, specific needs, but the weather has an effect on all buildings. Put together a preventative maintenance schedule so you don't have costly repairs in the future.
Michael Tomasone, President of Southwest Companies
With temperatures plummeting fast, it's time to ensure your property is ready for the harsh conditions ahead.
Whether you own a downtown high-rise, manage a bustling warehouse, or run a local community center, the autumn season is the most crucial time of year for preventative maintenance that will guarantee a safe, stable winter.
Schedule roof and chimney inspections to handle improvements and preserve stability.
Prepare for the coming freeze by following our Complete Winter Maintenance Checklist.
Trim tree branches, clear landscaping, and inspect for potential walkway hazards.

Remove debris from gutters for proper drainage, and store outdoor equipment to prevent degradation.

Shut off external plumbing, winterize the pool, drain excess water from faucets, and ensure external pipes are well insulated.

Schedule roof and chimney inspections to handle improvements and preserve stability.

Examine framework and foundations, sealing gaps with caulking, tuckpointing, and weatherstripping.

Secure snow and ice removal for your driveways, walkways, and parking lot with professional maintenance and on-hand emergency supplies.

Check for proper insulation and ventilation in the basement and attic, and apply a fresh coat of paint and sealant where needed.

Have your HVAC system inspected and serviced, and develop a schedule for changing filters to maintain efficiency.

Update lighting and inspect electrical work to guarantee safety, both in common areas and between the walls.

Confirm fire extinguishers, smoke alarms, and sprinkler systems are up-to-date, and allocate an ongoing maintenance budget to stay prepared all year.
Take responsibility this season with a proactive approach to winter maintenance that will handle weak spots before the cold wears them down.
Contact Southwest Companies today for a free on-site consultation, and create financial stability and structural integrity that are stronger than the storms ahead.